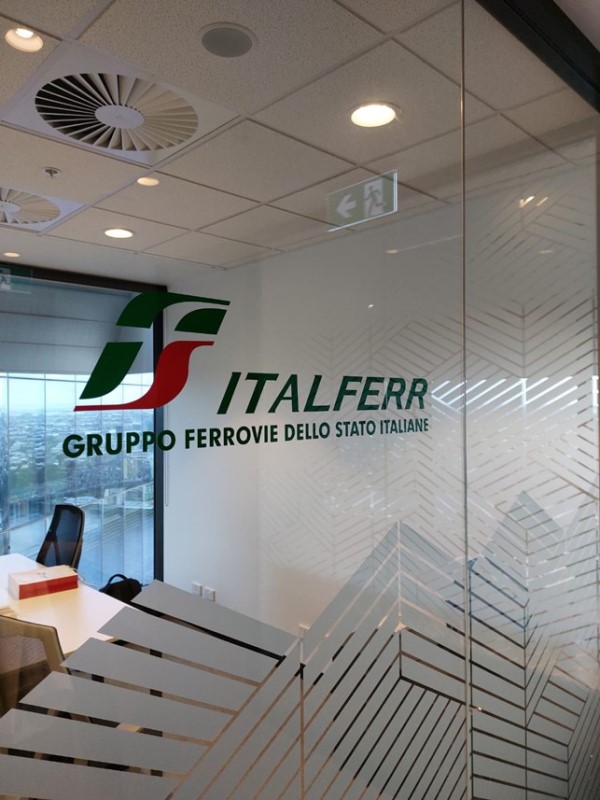 Italferr opens a new office in Australia.
Thus the international expansion of the engineering company of the FS Group's Infrastructure Business Hub continues togheter with the export of know-how and technical expertise.
Italferr is currently mainly engaged in the European, American and Asian areas, where it is working on strategic projects for the development of the conventional and high-speed railway sectors, establishing its leadership also in mass transit sector.
Strong attention is now paid to the Pacific Area, especially in Australia, where in Brisbane, in the state of Queensland, there is already a team that closely follows the evolution of railway projects in the country's metropolitan areas, focusing on the development and the expansion of new activities.