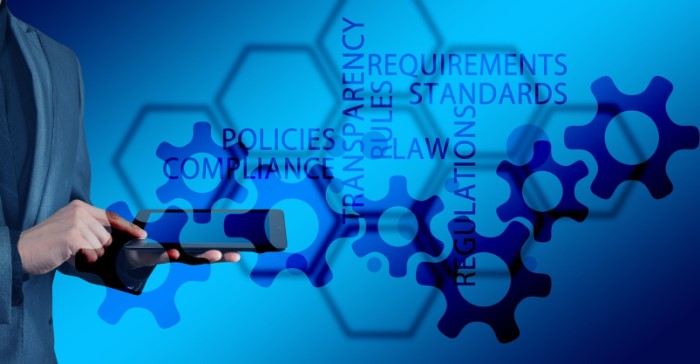 The Anti Bribery & Corruption management system (ABC system) is the model adopted on a voluntary basis by Italferr SpA for the prevention of corruption in the "broad" sense, that is, including cases of maladministration and malfunctioning. The ABC system identifies an organic apparatus of principles and standards of conduct for the corporate processes most exposed to risk, with the aim of strengthening the company's anti-corruption garrisons, supporting personnel in their daily actions and promoting a corporate culture inspired by integrity, correctness and legality.
The ABC system constitutes, together with Model 231, a central element of Italferr S.p.A's Single Anticorruption Framework.
In line with the ethical and social values that inspire the achievement of its corporate objectives, Italferr S.p.A. in particular prohibits the offer, promise and giving, as well as the solicitation, acceptance and receipt, directly or indirectly, of money, economic benefits or other utilities in dealings with public officials/public service appointees or private counterparts.